A publication of the Indiana Business Research Center at IU's Kelley School of Business
Inside the January-February Issue
Substantive, easy-to-read articles about Indiana's workforce and economy published on a bi-monthly basis.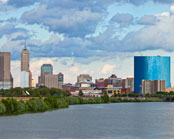 This article summarizes the 2018 employment forecasts for Indiana's metros from the Indiana Business Outlook Panel's group of local experts.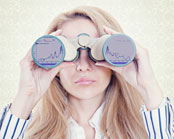 Indiana's economy is highly reliant on durable goods and agriculture production, two sectors that are especially sensitive to interest rate movements.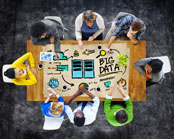 Unconventional data could be of great use for research, policy making and monitoring the economy, but capturing and curating it can prove problematic.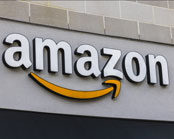 A quick look at some key indicators for the locations on the Amazon HQ2 short list.