A publication of the Indiana Business Research Center at IU's Kelley School of Business
Notice to Users
This site will be undergoing maintenance over the weekend. Expect some unavailability between 9pm Friday 9/19 and 9am Sunday 9/21 while we make important upgrades to our databases.
Inside the September-October Issue
Substantive, easy-to-read articles about Indiana's workforce and economy published on a bi-monthly basis.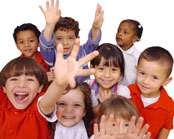 Hispanic residents now account for 10 percent of Indiana's children, compared to 5.2 percent of the state's population age 18 or older.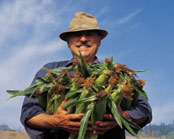 Agricultural sales were at record levels in 2012, for both crop and livestock. Part II in this series explores income and expenses for Indiana farms.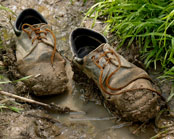 As companies look toward universities and the public sector to train their workforce, are we beginning to see the "tragedy of the commons" materialize?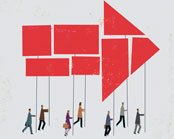 Examining employment dynamics for southwest central Indiana shows that some industries and counties fared notably better than others during and after the Great Recession.