A publication of the Indiana Business Research Center at IU's Kelley School of Business
Inside the May-June Issue
Substantive, easy-to-read articles about Indiana's workforce and economy published on a bi-monthly basis.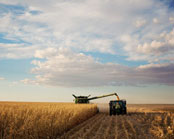 Agricultural industries in Indiana account for more than $31 billion in direct sales and nearly $13 billion more in ripple effects such as related supply-chain purchases and spending by workers.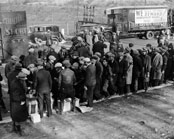 A brief look back through history contrasts Indiana's experience during the harsh economic conditions of the early Great Depression years with how we fared in the Great Recession of 2007-2009.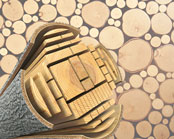 Learn how Indiana's wood products industry has changed since the Great Recession.