A publication of the Indiana Business Research Center at IU's Kelley School of Business
Inside the September-October Issue
Substantive, easy-to-read articles about Indiana's workforce and economy published on a bi-monthly basis.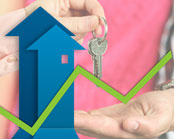 Many of Indiana's key housing market indicators have shown strong improvement in the last year, with increases in both existing home sales and house prices and a declining foreclosure rate.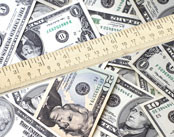 While Indiana's nominal per capita personal income (PCPI) lags the U.S. by $6,700, the gap diminishes to $2,300 after adjusting for cost of living using the real PCPI data set from the U.S. Bureau of Economic Analysis.