A publication of the Indiana Business Research Center at IU's Kelley School of Business
Inside the January-February Issue
Substantive, easy-to-read articles about Indiana's workforce and economy published on a bi-monthly basis.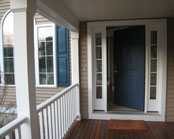 While home sales and house prices moderated in 2014, Indiana is beginning to see the foundations of a healthier market take shape.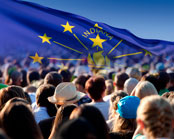 Exploring historical Census data, we find that 33 counties have more than doubled in population since 1920, while 17 counties actually have fewer residents today than they did in the Roaring Twenties.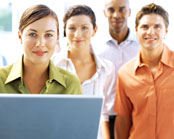 More than 80 percent of Hoosiers in their prime working years (between age 25 and 54) are part of the labor force.