A publication of the Indiana Business Research Center at IU's Kelley School of Business
Inside the November-December Issue
Substantive, easy-to-read articles about Indiana's workforce and economy published on a bi-monthly basis.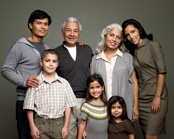 One out of three Indiana counties lost population in every age group except for the 65 and older group.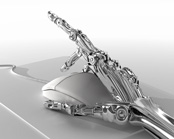 Automation is often viewed as taking away jobs. In many cases, automation replaces the routine, repeated tasks of a job, allowing more skilled tasks to be assigned.