A publication of the Indiana Business Research Center at IU's Kelley School of Business
Inside the November-December Issue
Substantive, easy-to-read articles about Indiana's workforce and economy published on a bi-monthly basis.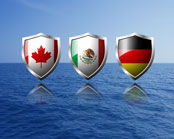 Indiana's top 10 export markets (led by Canada, Mexico and Germany) account for 77 percent of all the state's exports.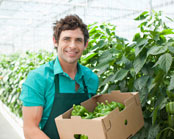 Indiana is beginning to see a wider range of agricultural products being produced locally. Part 3 in this series on agriculture explores production and sales for Indiana farmers.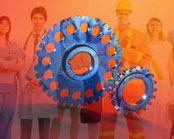 A changing industry mix is an important, though sometimes subtle, force impacting wage growth in Indiana.