A publication of the Indiana Business Research Center at IU's Kelley School of Business
Inside the September-October Issue
Substantive, easy-to-read articles about Indiana's workforce and economy published on a bi-monthly basis.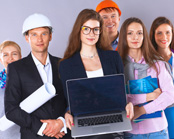 Career and Technical Education (CTE) represents one part of Indiana's efforts to prepare students for careers in high-wage, high-demand occupations. This article explores short- and long-term employment outcomes of graduates.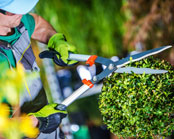 Most discussions of industry sectors mention this sector, but what exactly is in it? Learn the types of firms that are included and how its employment is changing over time.