A publication of the Indiana Business Research Center at IU's Kelley School of Business
Inside the January-February Issue
Substantive, easy-to-read articles about Indiana's workforce and economy published on a bi-monthly basis.
The tendency of bachelor's degree graduates to stay and work in Indiana after graduation declines over time. Learn which types of graduates are most affected.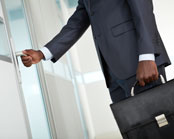 Help-wanted ads and exploring current job postings can tell you a lot about the labor market. This article highlights some of the key hiring demand indicators available for Indiana.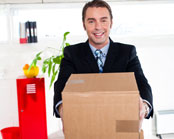 The importance of workforce churn in a healthy labor market is often overlooked. What role does churn play in Indiana's labor market and how was it impacted by the recession?
Editor's Picks


Most Popular


By the Numbers