A publication of the Indiana Business Research Center at IU's Kelley School of Business
Inside the July-August Issue
Substantive, easy-to-read articles about Indiana's workforce and economy published on a bi-monthly basis.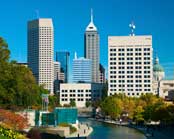 Ten of the 11 fastest-growing cities and towns in Indiana are located in the Indianapolis metro area. Boone County's Whitestown has been the state's fastest-growing locale for five years straight.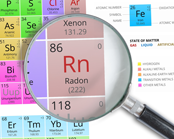 Radon is the leading cause of lung cancer for non-smokers, and due to Indiana's geology, many buildings contain unsafe levels of it. Learn how low-income households may be disproportionately affected.