A publication of the Indiana Business Research Center at IU's Kelley School of Business
Inside the March-April Issue
Substantive, easy-to-read articles about Indiana's workforce and economy published on a bi-monthly basis.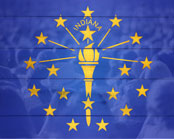 With a 2016 population of 6.63 million, Indiana is now the 17th largest state in the U.S.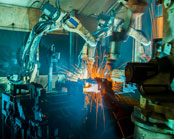 Among the state's 10 largest manufacturing subsectors, only food manufacturing and miscellaneous manufacturing employ more workers now than in 2001.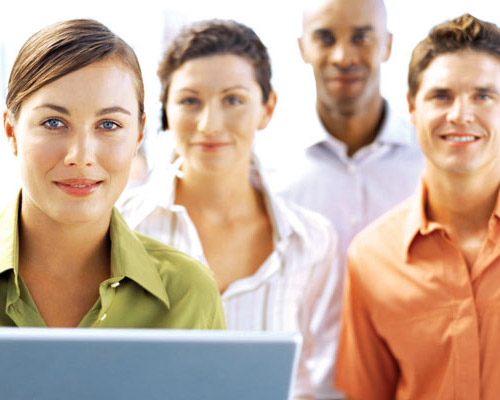 Learn about tools available on the Hoosiers by the Numbers website to access occupation and commuting data for Indiana regions.
Most Popular