A publication of the Indiana Business Research Center at IU's Kelley School of Business
Inside the November-December Issue
Substantive, easy-to-read articles about Indiana's workforce and economy published on a bi-monthly basis.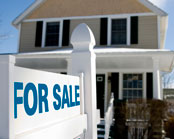 It took a while, but Indiana's housing market now appears to be squarely on the road to recovery. Of course, given the depth of the housing slump, there are still a few more miles left on the path to a healthy market.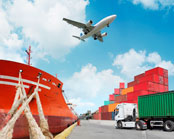 If current trends for the top two industries continue, pharmaceutical products may become the top export in the near future. Learn more about the nature of Indiana's vehicles/parts and pharmaceutical exports and where they are going in this article.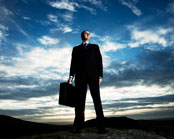 How responsive is Indiana's labor market to the needs of the marketplace? This article highlights mobility and churn to answer the question.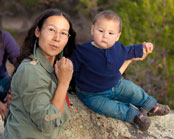 Learn more about Indiana's Native American population in this demographic snapshot.
Editor's Picks


Most Popular


By the Numbers