A publication of the Indiana Business Research Center at IU's Kelley School of Business
Inside the November-December Issue
Substantive, easy-to-read articles about Indiana's workforce and economy published on a bi-monthly basis.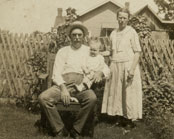 Indiana has experienced a dramatic increase in households over the 20th century, due in part to an explosion of people living alone. The percentage of Hoosiers living alone has increased from roughly 8 percent in 1940 to more than 25 percent by 2014.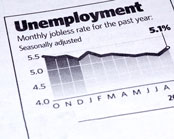 The unemployment rate is a popular statistic. Learn how it is calculated and what happens during the revision process.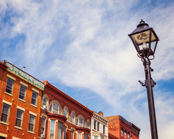 More Hoosiers live in Indiana's small cities and towns now than in 2010, but small town growth has not been keeping pace with larger cities or unincorporated areas.