A publication of the Indiana Business Research Center at IU's Kelley School of Business
Inside the March-April Issue
Substantive, easy-to-read articles about Indiana's workforce and economy published on a bi-monthly basis.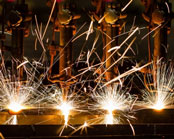 Indiana continues to rank first among states in the percent of its workforce engaged in manufacturing. It also ranked second in the nation in manufacturing employment growth over the past year.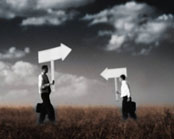 Looking at statewide statistics can mask what is happening locally. This article highlights how employment growth has varied across the state's metro areas.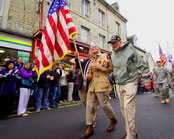 More than 455,000 veterans live in Indiana, and 35 percent of those veterans served during the Vietnam era.