A publication of the Indiana Business Research Center at IU's Kelley School of Business
Inside the January-February Issue
Substantive, easy-to-read articles about Indiana's workforce and economy published on a bi-monthly basis.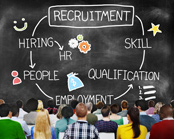 Indiana faces a tightening labor market as the state's unemployment rate continues to decline, and estimates of long-term unemployed and discouraged workers are now at levels comparable to the prerecession era.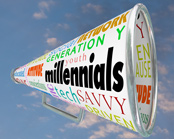 The millennials, accounting for more than 25 percent of Indiana's population, now outnumber the iconic baby-boom generation.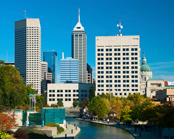 This article summarizes the 2016 forecasts for Indiana's metropolitan economies from the Indiana Business Outlook Panel's group of local experts.