A publication of the Indiana Business Research Center at IU's Kelley School of Business
Inside the July-August Issue
Substantive, easy-to-read articles about Indiana's workforce and economy published on a bi-monthly basis.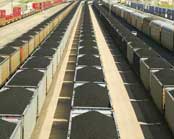 Indiana is the nation's second-largest overall consumer of coal—behind only Texas—and it's the largest consumer of coal by the industrial sector.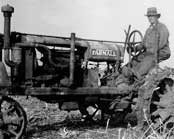 Farms have grown increasingly larger with the adoption of technology over the decades. The number of farms in Indiana has declined 70 percent since 1925, but farmland acreage has only seen a 26 percent drop.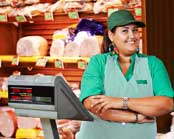 Cashiers in Indiana made $1.07 per hour less than their New Jersey counterparts, but were they really worse off?