A publication of the Indiana Business Research Center at IU's Kelley School of Business
Inside the July-August Issue
Substantive, easy-to-read articles about Indiana's workforce and economy published on a bi-monthly basis.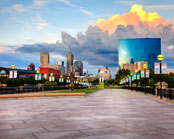 Thirteen of the 15 fastest-growing cities or towns in the state were in the Indianapolis metro area.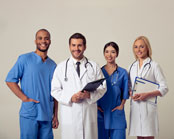 Learn how Indiana Public Licensing Agency data were used when developing the new Occupation Assignment Engine, which assigns occupations to employment records.