A publication of the Indiana Business Research Center at IU's Kelley School of Business
Inside the March-April Issue
Substantive, easy-to-read articles about Indiana's workforce and economy published on a bi-monthly basis.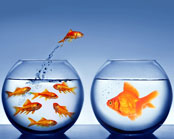 Which counties have the highest levels of income inequality in the state and what can lead to increased inequality?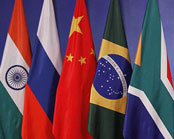 Brazil, Russia, India, China and South Africa are five fast-growing emerging economies. How is Indiana doing in exporting to these markets, and what other emerging markets rival these countries in terms of Indiana's export growth potential?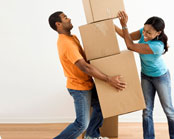 Hoosiers are moving, but most of the time not very far. 60 percent of Indiana residents who moved in the prior year changed homes within the same county.
Editor's Picks


Most Popular


By the Numbers