A publication of the Indiana Business Research Center at IU's Kelley School of Business
Inside the March-April Issue
Substantive, easy-to-read articles about Indiana's workforce and economy published on a bi-monthly basis.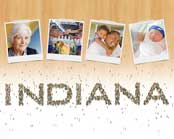 Indiana will continue to grow over the next 35 years, but the state will see wide differences between a small number of metro-area communities that will fuel this growth and a large number of mid-sized and rural communities that are projected to see population declines.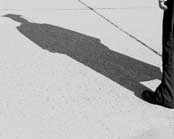 More Hoosiers under the age of 35 do not have a high school diploma (or equivalent) relative to the nation.