A publication of the Indiana Business Research Center at IU's Kelley School of Business
Inside the July-August Issue
Substantive, easy-to-read articles about Indiana's workforce and economy published on a bi-monthly basis.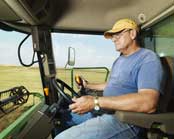 Did you know that 87 percent of Indiana's farms are still family-owned? Learn more from the latest agricultural census.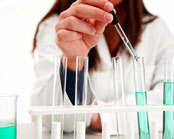 Science, technology, engineering and math (STEM) jobs are projected to grow faster than other occupations in the coming decade. Do Hoosiers have the right skills?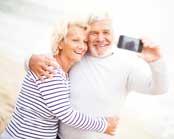 Wages are a critical source of income for many Hoosiers. But what do we know about other income streams, such as interest earnings and pensions?
Editor's Picks


Most Popular


By the Numbers