A publication of the Indiana Business Research Center at IU's Kelley School of Business
Inside the May-June Issue
Substantive, easy-to-read articles about Indiana's workforce and economy published on a bi-monthly basis.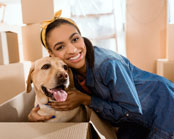 Fifty-five of the state's 92 counties had a population increase in 2017—the largest number of Indiana counties to post a gain since 2008.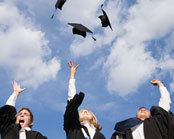 Almost 60 percent of Indiana residents with a bachelor's degree were born in the state.