A publication of the Indiana Business Research Center at IU's Kelley School of Business
Inside the May-June Issue
Substantive, easy-to-read articles about Indiana's workforce and economy published on a bi-monthly basis.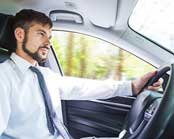 The average Indiana commute in 2014 was 22 minutes one way, which equates to almost eight days spent commuting each year.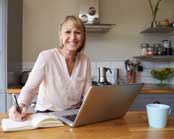 More than 79,000 Hoosiers are self-employed. Who are these workers and what do they do?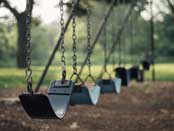 A population slowdown is evident in most Indiana counties, with all county types (urban, suburban, micropolitan and rural) seeing slower growth since the Great Recession.
Most Popular